Two Authors Remembered--Johanna Lindsey and Mary Higgins Clark
Exclusive Spotlights On
Deborah Camp
Eve Langlais 
Romantic Traveling--The Grand Canyon 
Article: I'm in, Now What?
Review, Reviews and More Reviews





****Spots available for March! Exclusive offer with limited space Join the Coeur Club, the exclusive club for all authors, all books, and all genres. All for the low price of $125.00 per membership year. ****

AdC's Bookshelf– Where you'll find the best books, from all different types of genre, for your TBR: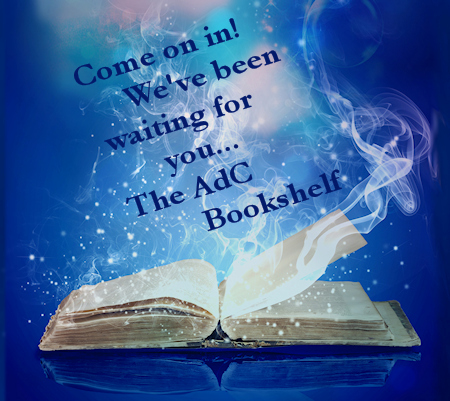 Author of the Month
Ester Lopez
Affaire de Coeur's
April Calendar Girl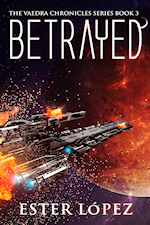 Check out Ester Lopez's

Betrayed

When she got to the big guy, her heart skipped another beat. He was incredibly handsome, with dark brownish-black hair and brown eyes. Continue Reading


Blog with us! The latest blogs with great contest giveaways! Book Tours Boook Tours we've got Boooook Tours!
Keep up with the latest Affaire de Coeur news and special deals. Sign up today to receive our free newsletter. Join us on Facebook and Twitter

Hotlight On!

Click on the covers to read the excerpts and chapter previews.