AdC's Bookshelf || Advertise || Articles || Author Interviews || Author List || Contact Us || Current and Past PDF Issues || Meet the AdC Staff || The Scratching Post Blog
Welcome to Affaire de Coeur book reviews website. The only place where you can have an Affaire…Without the Guilt
We're so glad you've come to visit us. Grab a few snacks, a refreshing beverage, kick back, and relax in your favorite comfy chair. Settle in for some awesome authors and great reading.
Dear Qwerty, This, That, These, Those, and Next!

Spotlight On Sheri Lynn

Spotlight On Darynda Jones

Meet Reviewer Lacy Hill

Weekend with the Authors

***Great savings!
Order 6 PDF issues for 9.99***
It's time for the AdC 2023 Calendar. We only have a few months open. You get:
10 calendars to distribute to whomever you want--family, friends, readers...

A feature in 2023 for the month you choose in the AdC print magazine
An interview in the magazine, a short excerpt of the book you're promoting, with the book cover, links to your social media pages and...
Featured on the AdC and Affaire de Coeur website for the month, along with social media promotion.
$175
Grab you spot today: March ~ July ~ August ~ September ~ October ~ December


Don't forget to Email us and let us know which month you want reserved! Ror more information pamackerson@adcmagazine.com
Author of the Month
Pamela Ackerson
Affaire de Coeur's
August 2022 Calendar Girl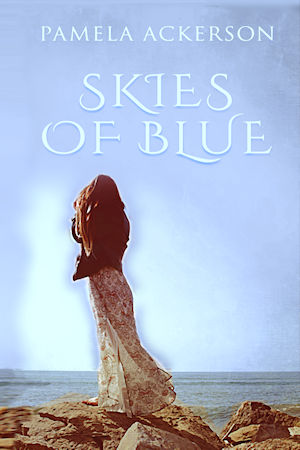 Check out Pam Ackerson's

Skies of Blue

Tomorrow was a promise of hope and second chances… Janet Nelson looked in the mirror and all she saw was a broken and cracked reflection. When did everything go so wrong? Continue Reading on Amazon



Affaire de Coeur book reviews. We have all of your favorite genres.
Keep up with the latest Affaire de Coeur news and special deals. Sign up today to receive our free newsletter. Join us on Facebook and Twitter


Beth Andrews Champagne Book Group Deborah Camp Ester Lopez Hubbard Books j e Rosser Lucy Monroe MariaMonte Nia Farrell Pamela Ackerson Pam Binder Rachel Brimble Randy Gauthier Teri Riggs TKLawyer Victoria Saccenti

Hotlight On!

Affaire de Coeur book reviews.

We have all of your favorite genres.

****Spots available!**** Exclusive offer with limited space Join the Coeur Club, the exclusive club for all authors, all books, and all genres. All for the low price of $125.00 per membership year. ****

AdC's Bookshelf– Where you'll find the best books, from all different types of genre, for your TBR: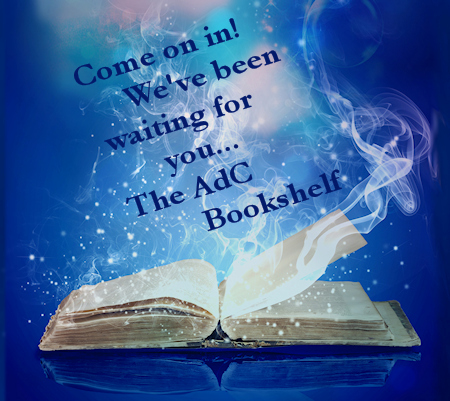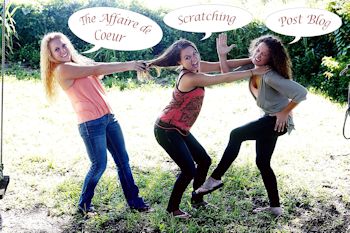 Blog with us! The latest blogs with great contest giveaways! Book Tours Boook Tours we've got Boooook Tours!


Click to see what's inside the Summer/Fall AdC Catalog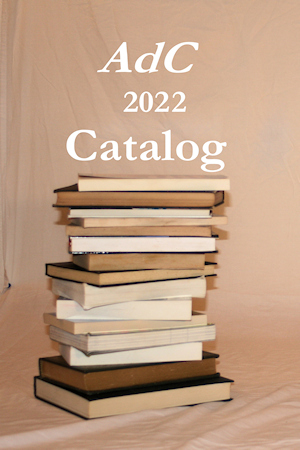 Authors:

Nia Farrell, Pamela Ackerson, Linda Broday, Hubbard Books, Kathleen Buckley, Tobia Inigo, Nicholas John Powter, Ester Lopez, L D Lauritzen, B K Greenwood, Amanda Ashley, Maggie Adams, Denise Turney, Bob Price, Pam Binder

The AdC Catalog is distributed to readers at book events during the year. If you're interested in promoting your book(s) Catalog Promotion




Thank you for visiting Affaire de Coeur

AdC's Bookshelf || Advertise || Articles || Author Interviews || Author List || Contact Us || Conventions/Conferences || Current and Past PDF Issues || Meet the AdC Staff || The Scratching Post Blog

Corporate Office: 3976 Oak Hill Rd. Oakland, California 94605